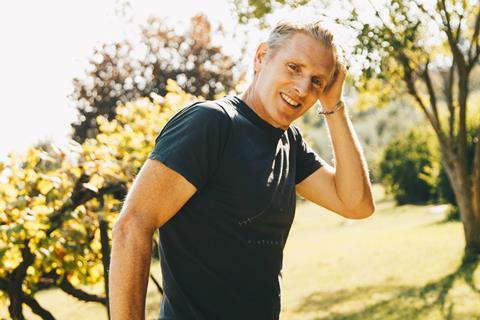 Slamdance Film Festival president and co-founder Peter Baxter announced on Thursday (October 1) a hybrid virtual and desert experience for the February 2021 edition.
The festival will run from February 12-25 and is taking a break from its traditional Park City homestead, although festival hierarchy stressed it will be the largest and most accessible Slamdance yet.
The online component will showcase features, shorts, filmmaker Q&A's, jury and audience awards presentations, workshops, and panels with alumni on the festival's website and on YouTube.
For the first time Slamdance will curate a programme for filmmakers with disabilities, called Unstoppable.
The event will provide revenue share from sponsor proceeds for filmmakers and free online viewing opportunities for audiences.
The physical experience in Joshua Tree, California, will be an invite-only, socially distanced weekend desert retreat for filmmakers to gather safely and connect with each other and industry guests.
Slamdance will present outdoor screenings, filmmaker workshops, alumni and industry talks, and music. The filmmaker retreat will be adjacent to a public drive-in cinema programme.
In a statement, Slamdance hierarchy said, "In this year of Covid and chaos, a sense of community is one of the most potent losses we are feeling in isolation. Community is also, and has always been, at the heart of why Slamdance works.
"Though the accessibility of taking the 2021 Slamdance Film Festival online means we now have the exciting potential to reach a wider audience than ever before, in the true spirit of Slamdance, we still aim to make every attendee feel like they are part of a special, intimate experience."
"Slamdance '21 isn't about compromise because of the pandemic. It's about community, accessibility and growth," said Baxter. "It's about Slamdance's future and the love of independent film."