Gavin Rose, Dave Woodward and Nicola Woodburn joined UK-based distributor.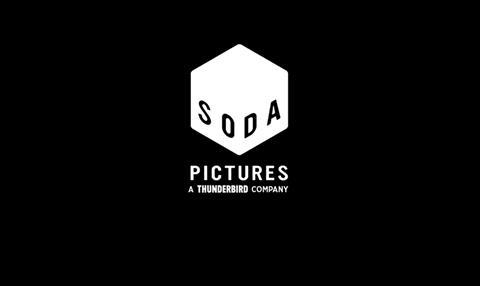 UK distributor Soda Pictures has made three new appointments.
Gavin Rose joins as head of finance; Dave Woodward as theatrical sales manager; and Nicola Woodburn as marketing manager.
Rose has previously held finance roles at production-distribution outfit Entertainment One, distribution company Momentum Pictures and broadcaster ITV.
Woodward joins from Picturehouse Entertainment where he recently oversaw the rollout of BIFAs favourite The Lobster. He also previously held positions at Pathe and Icon Film Distribution, where he worked on titles including Slumdog Millionaire and The Passion Of The Christ.
Woodburn was a marketing manager at BSkyB where she worked on Sky Living and Atlantic. She previously held positions in distribution at studios Paramount Pictures and The Walt Disney Company.
Soda's manging directors Edward Fletcher and Eve Gabereau said of the new hires: "We're delighted to be welcoming Gavin, Dave and Nicola to the team, they are fantastic, experienced additions ahead of what will be a very exciting year for Soda as we further expand our slate in the UK and Canada."