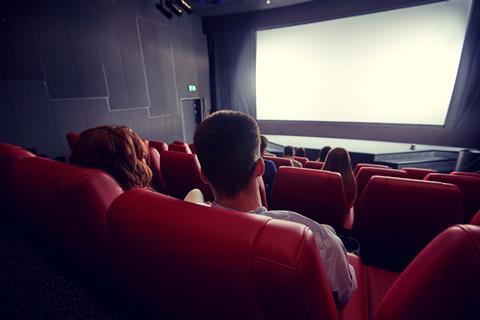 South Korea's police have launched an investigation into the nation's top three exhibitors and three distributors on suspicion of manipulating box office data.
Seoul Metropolitan Police Agency's Anti-Corruption and Public Crime Investigation Division confirmed they had proceeded with search and seizure of materials today (June 13) at leading multiplex chains CJ CGV, Megabox and Lotte Cinema and distributors Lotte Entertainment, Showbox and Kidari Studio.
It is understood that the six companies are under suspicion of inflating figures to secure higher rankings at the box office.
A police official speaking on behalf of the investigating division told Screen: "It wasn't off a complaint or accusation. We started a cognitive investigation into obstruction of business, developing intelligence of our own that cinemas and distribution companies were conspiring to manipulate audience numbers.
"Cinemas and distribution companies are required by the promotion of the motion pictures industries Act to report audience numbers daily to the Korean Film Council's Korea Box-office Information System. Conspiring to send false audience numbers is an obstruction of [KOFIC's] business."
Obstruction of business carries a punishment of up to five years imprisonment or a fine of up to KW15m ($11,775) in South Korea.
CJ CGV stated: "We will cooperate faithfully with the investigation." The other companies could not be reached for comment at time of publication.