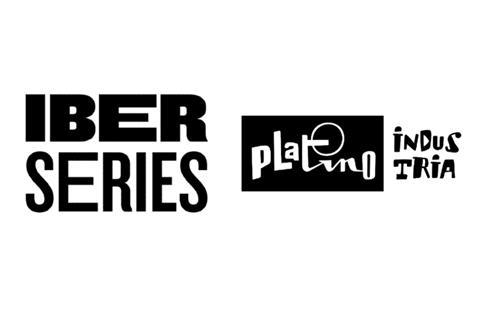 Spain's Egeda and Secuoya Foundation have joined forces to launch Iberseries Platino Industry, a major new event which aims to promote the Spanish, Portuguese and Latin American film and TV industry.
The event is set to take place from September 27 to October 1, 2021 in a location yet to be disclosed.
Egeda is Spain's producers' rights collection society, and the Secuoya Foundation is part of the Secuoya Group that hosts Netflix's European Production Hub in Madrid.
The aim is to provide producers, talent, buyers, streaming platforms, and TV networks a meeting point, as well as broadening the focus to the tourism and education sectors.
The initiative blends Egeda's trademark Platino, from the Platino Awards - held annually since 2014 for Spanish and Latin American productions - and the international Spanish-language TV series festival Iberseries, launched by the Secuoya Foundation last year.
The onsite event will include conferences, workshops, networking, project pitching sessions and masterclasses around challenges and opportunities in production, distribution and exhibition.
In a joint statement, organisers said the motivation behind the event is that, in the context of the global pandemic, "joining efforts is the key to success". They add that the region is a "growing economic driving force of the TV and film industry", with a potential market of 840 million people (580 million Spanish speakers and 260 million Portuguese speakers). International streaming companies like Netflix, Amazon, HBO and the Spanish Movistar have ramped up Spanish-made content in recent times.