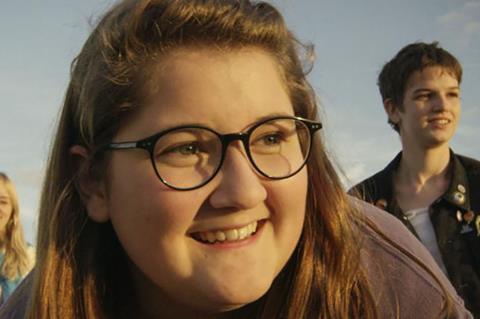 Pamela Leu's Brussels-based Be for Films is reporting brisk sales on Marie-Sophie Chambon's family comedy Stars By The Pound.
The film will be officially presented at Ecrans Juniors early next week. Bac is on board as the French distributor and Leu has secured further deals for Switzerland (Praesens), Brazil (Vitrine Filmes), Poland (Bomba Films), China (Dreamax), Former-Yougoslavia (Demiurg) and Canada (K Films Amerique).
Stars By The Pound is a comedy about a teenager who dreams of becoming an astronaut. However, although gifted in physics, she is morbidly obese and shattered by life. Her life changes when she makes some new friends who ready to leave with her for outer space.
Laura Duchene stars in the film which was produced by Koro Films.