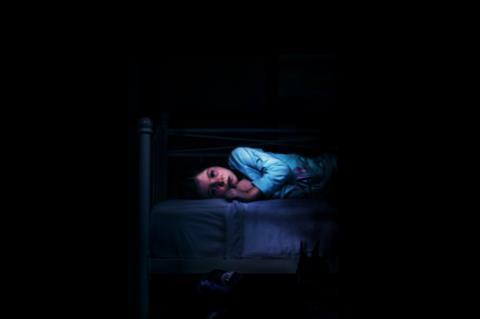 Heading into the Cannes Marché Storyboard Media and Ditto Films have announced a deal with Studiocanal for Australia & New Zealand rights to elevated horror Lair.
Adam Ethan Crow's film stars Corey Johnson as debunker of the supernatural who works with his Haitian confidant and is forced to question his beliefs when a friend accused of murder cites paranormal circumstances.
Johnson stars in The Mauritanian and the upcoming Morbius and the cast includes Oded Fehr, whose credits include Star Trek: Discovery and Resident Evil, and Alexander Gilbreath, who has starred in Tulip Fever and Becoming Elisabeth. Emerging talents include Aislinn De'ath and Anya Newall.
Lair marks Crow's feature directing debut.
Ditto Films is finalising funding on its next two projects, the first of which is set to begin filming in Georgia later this year. The company is expanding and recently brought on former 20th Century Fox VP of EMEA theatrical finance Shelley Atkin, who worked on Bohemian Rhapsody, Avatar, and The Martian, among others.
Elisabeth Costa de Beauregard of Storyboard Media handles worldwide sales.