Diversity champion Stephanie Allain to deliver keynote.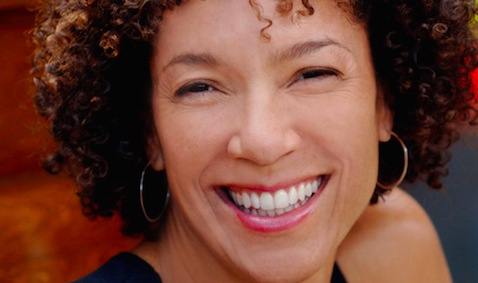 This year's selected projects for Strategic Partners' International Co-Production Market in Canada features producer delegates with more than 186 combined international festival awards.
The 85 delegates will convene in Halifax from September 14-16 to network with global industry leaders looking to invest.
Stephanie Allain (pictured), the founder of Homegrown Pictures and a champion of diversity who produced Hustle & Flow and served as executive producer on TV series Dear White People, among others, will deliver a keynote address under the auspices of In Conversation With.
"Now that films by and about women and people of colour are in the zeitgeist, Homegrown Pictures is doubling down on telling those stories despite the lack of foreign presales," Allain said.
Laura Mackenzie, programme manager of Strategic Partners, said, "In an industry that is increasingly global – co-production should be at the forefront of all producers' plans."
Projects for the 2017 market include:
Exposure
Dir. Ian Gabriel
DO Productions (South Africa), producer Brigid Olen;
Causality
Editor: Valdis Oskarsdottir
Mystery Productions (Iceland), producer David Oskar Olafsson;
Byron
Dir. Louise Alston
The Steve Jaggi Company (Australia), producer Steve Jaggi; and
The Great Farini
Dir. Ken Girotti
Two East Productions (Canada), producer Michael Amo.
For more information click here.