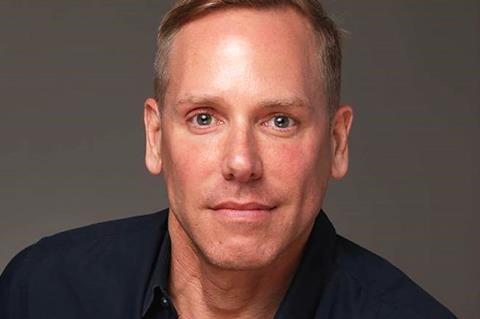 "Streamers are shifting to be more accommodating," said Matt Brodlie, the former Netflix and Disney+ executive, now co-president of Los Angeles-based Upgrade Productions, of how the US platforms are increasingly allowing producers to retain more rights on their projects.
"Now that there is so much competition, and many of the government bodies are pushing back and saying 'you cannot own this thing that somebody else created', logically," said Brodlie. "A lot of the streamers are allowing people to keep rights and allowing windows to happen."
Brodlie was talking on a panel called 'Insights into changing markets' in the UK Pavilion on Friday May 20. He was joined by René Bourdages, vice president of cultural portfolio management at Telefilm Canada, Makhosazana Khanyile, CEO National Film and Video Foundation of South Africa, Graeme Mason, CEO Screen Australia, and Mia Bays, director, BFI Film Fund.
"It's all shifting and it depends on what week it is and which streamer you're talking to but they're all working to be more accommodating," Brodlie continued. "It's going to be incumbent on a lot of government bodies, which they are already doing, to set parameters for these businesses."
Bourdages noted there is a bill going through parliament in Canada, the Online Streaming Act, "that will force streamers to contribute to our system financially".
The panel also predicted a change in course on streamers sharing viewing data. Brodlie said: "Now, with the competition amongst the streamers, it's only a matter of time before one of them in a competitive move starts to share information, and says [to producers], 'We'll give you back end based on performance.' And then, the floodgates will open."