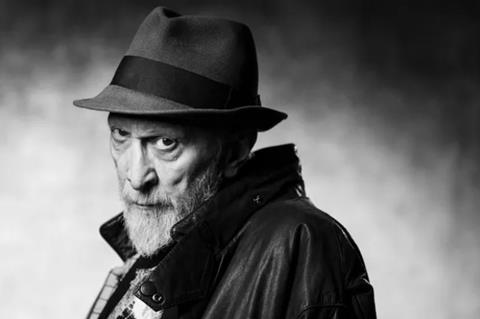 French production and distribution house Studiocanal has partnered with 300 and Sin City author, director and producer Frank Miller to develop the six-part series Corto Maltese, adapted from Italian author Hugo Pratt's popular comic book.
Miller is the creator, writer and executive producer of the project. Studiocanal holds the rights to Corto Maltese and will develop alongside Miller.
UK producer Jemma Rodgers, whose credits include The Railway Children Return, will also executive produce alongside Frank Miller Ink's president and CEO Silenn Thomas, whose credits include 300, Sin City and I Killed for Her. Studiocanal's director of global poduction Ron Halpern will oversee the project alongside Studiocanal's director of TV series Françoise Guyonnet.
Special effects for the series will be supervised by Phil Tippett, known for his work on the Star Wars and Jurassic Park franchises.
Miller is best known for his comic books including 300, Sin City, The Dark Knight Returns and Daredevil: Born Again.
He co-directed Sin City and Sin City: I Killed for It with Robert Rodriguez, produced the film 300 and, most recently, created the illustrations for Cursed, his first young adult novel with author Thomas Wheeler. He is co-creator and executive producer of the adaptation of the novel into a series for Netflix.
Miller said in a statement that he first discovered the Corto Maltese books at a bookstore in New York as a young man before finding another edition at a newsstand in Rome and said he has been a fan of the books ever since. "The artwork was so expressive and bold that it literally stood out from the paper. I was transported. It was full of magic and romantic adventure," he said. He called the titular character "a symbol of the hero's journey in its most classic form" and added: "For me, it revealed the power of comedy without the language barrier."