Trio form co-development agreement for feature films.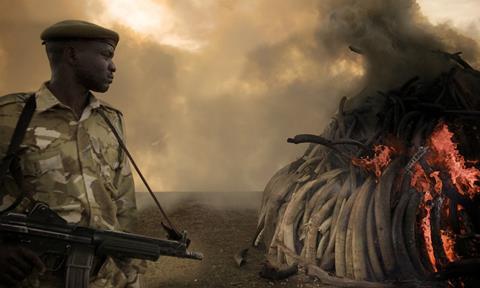 Vivendi-owned Studiocanal, Universal Music Group and Terra Mater Film Studios have entered into a co-development parternership to produce feature films with a 'strong European narrative' for the global market
Red Bull-owned Terra Mater recently produced the Oscar-shortlisted documentary The Ivory Game [pictured] and science-fiction drama Mindgamers.
Projects developed under the deal will be distributed internationally by Studiocanal, with music partnerships being handled by Universal.
"Partnering with such industry forces as StudioCanal and Universal Music Group is a thrilling prospect for us," commented Terra Mater Film Studios' Walter Koehler, "We each hold a shared belief in the films we would like to make together and I can't wait to bring those ideas to fruition through our co-development partnership."