STX Entertainment is set to name Laura Austin-Little as its EVP of International Sales.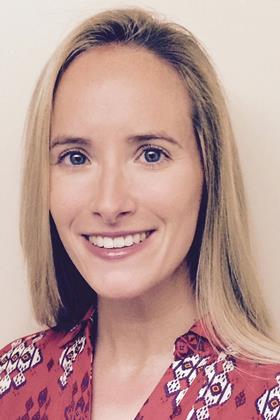 Austin-Little is joining from Los Angeles-based outfit Lakeshore Entertainment and will be relocating to STX's London office. She will start before Cannes.
The hire follows the departure of former STX international president David Kosse to Netflix earlier this year, a move which prompted STX to immediately promote president of international sales John Friedberg to replace Kosse, leaving a role in the sales team that Austin-Little will now fill.
Austin-Little joined Lakeshore as head of international sales and acquisitions in 2015. During her time at the company she worked on titles including The Boy, Peppermint and Adrift, in addition to the Underworld franchise. Prior to then, the UK-born executive handled international sales at Annapurna Pictures, where she worked on films including Zero Dark Thirty, Her, Foxcatcher and American Hustle. She has also held positions at Exclusive Media, Warner Bros and Working Title.
Under Friedberg's still brief stewardship, changes at STX's London office, where the company's international sales business and UK distribution arms are based, have also included the promotion of Llewellyn Radley to UK managing director after the departure of Andy Leyshon, and the upping of Rhiannon Harries to COO, international. The company's 2019 slate includes Uglydolls, 21 Bridges and Hustlers.
"I've known Laura for several years and have had the privilege of working with her on a number of STX's international projects including most recently on Brahms: The Boy II. She's an incredibly talented executive," commented Friedberg.
"John is a true leader with first rate industry expertise," added Austin-Little.