Fred Dust, Philipp Engelhorn, Caterina Fake, Gigi Pritzker and Alejandro Ramírez Magaña have joined the Institute's board of trustees.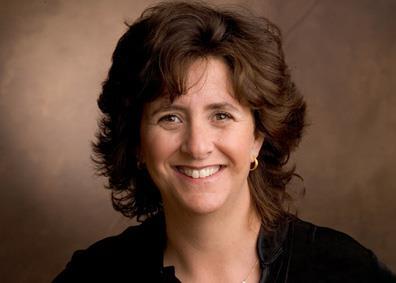 Institute brass said the new arrivals brought "an invaluable depth of experience in marketing and creative design, social innovation, technology and film production and exhibition" to the Institute's governance.

Dust is a partner at international design firm IDEO, while Engelhorn founded and currently directs the film foundation and not-for-profit production company Cinereach and Fake is an entrepreneur and social media specialist who co-founded Flickr.
Pritzker (pictured) is a film and stage producer and CEO of OddLot Entertainment, while Magaña is CEO of the Latin American exhibitor Cinépolis.