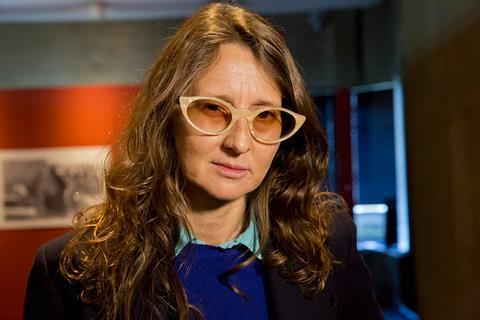 The Sundance Institute and the UK's Institute of Contemporary Arts have boarded Zama director Lucrecia Martel's debut documentary Chocobar.
The two companies are funding the developing of the proejct via the ICA Cinema and Sundance's Documentary Film Fund.
The Argentina-US co-production will chronicle the murder of indigenous activist Javier Chocobar and the removal of his community from their ancestral land in Argentina. The film unravels the 500 years of actions that led to this shooting, both with a gun and a camera, and contextualises it within the system of land tenure that emerged across Latin America.
The documentary is being produced by regular Martel collaborators Rei Cine's Benjamin Domenech, Santiago Gallelli, and Matías Roveda, with Joslyn Barnes of New York-based Louverture Films.
Martel's previous films include festival favourites La Cienaga, The Headless Woman, The Holy Girl and Zama.