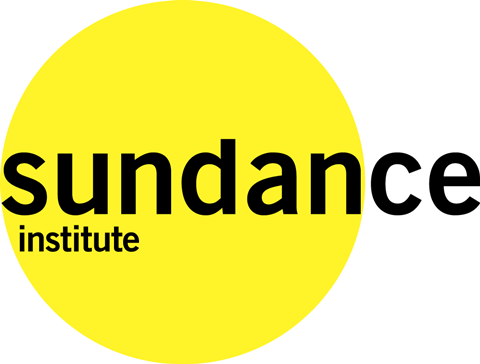 Sundance Institute has selected five projects for this year's Documentary Edit and Story Lab, which will take place at the Sundance Resort in Utah on July 6
The Lab helps director-editor teams develop their independent non-fiction projects, most of which are in the later stages of post-production.
The selected projects: are Giovanni Buccomino and James Scott's After A Revolution (UK); James LeBrecht, Nicole Newnham, and Andy Gersh's Crip Camp (USA); Elizabeth Stopford and Gary Forrester's Forgiveness (UK); Brett Story and Nels Bangerter's The Hottest August (USA); and Betzabe Garcia and Jose Villalobos' #Mickey (Mexico).
"By facilitating these filmmakers coming together to dig deep into context, meaning, structure and narrative – aided by some of documentary's most innovative and experienced minds – we hope to advance not just these projects, but also make a meaningful investment into some of the most exciting practitioners of nonfiction storytelling for the screen," said Tabitha Jackson, Documentary Film Programme director, who oversees the Lab with Labs director Kristin Feeley.
Advisors for the 2018 Lab include Maya Hawke, Sabine Hoffman, Jeff Malmberg, Robb Moss, Jonathan Oppenheim, and Toby Shimin. Contributing editors are Yuki Aizawa, Hannah Choe, Jaki Covington, and Katherine Gorringe. Eric Hynes will serve as the Lab's writer-in-residence.