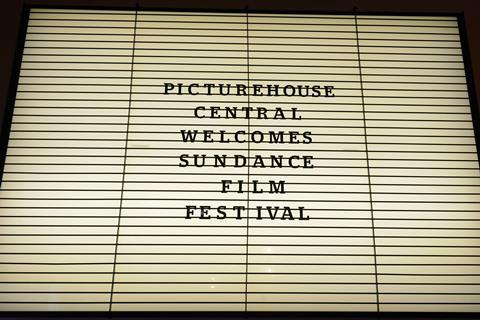 The Sundance Film Festival: London is set to return in 2018.

Taking place May 31 – June 3, the event will feature UK and international premieres of films shown at US festival Sundance in January.
This year's Sundance London featured titles including Icarus, Patti Cake$, Beatriz At Dinner and A Ghost Story.
In 2015, the event was cancelled, but returned in 2016 and 2017 at new venue Picturehouse Central, where the 2018 edition will also be held.
The US Sundance Film Festival 2018 feature line-up was announced last month, with new work by Ethan Hawke and The Handmaid's Tale director Reed Morano, as well as directorial debuts from Idris Elba, Rupert Everett and Paul Dano, among the 110 features set to screen.
The London 2018 line-up will be announced in the spring.