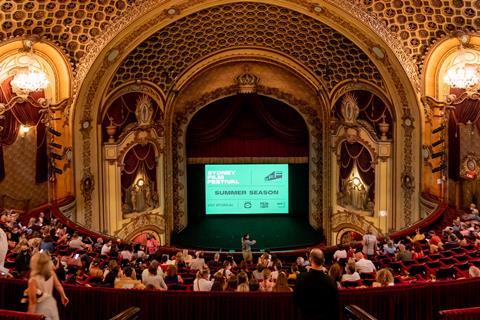 The Sydney Film Festival will now take place from November 3-14, after the government of New South Wales announced a lockdown extension.
It's the second date change this year for the 68th edition of the festival, which was was initially scheduled to take place from June 9-20 before postponing in February to August 18-29. This latest postponement comes in the wake of the extension of Sydney's lockdown until at least August 28.
The extension of the stay-at-home direction is to help combat rising cases caused by the highly infectious Delta variant and a slow vaccination roll-out.
"The Sydney Film Festival looks forward to returning to cinemas for a Covid-safe event in November, when we'll come together to celebrate the films we love, in person," said the festival director, Nashen Moodley.
The festival had previously announced 22 titles for its 2021 edition, including Dear Comrades! and Night Of The Kings, but a spokesperson said the status of those titles will be confirmed when the full line-up is unveiled. A date for that is yet to be announced.