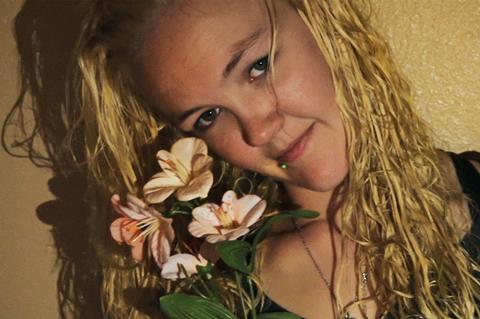 Toronto-based Syndicado has boarded international sales for Eva Marie Rødbro's I Love You I Miss You I Hope I See You Before I Die.
The film has its world premiere tomorrow as part of IDFA's Competition for First Appearance.
Danish director Rødbro makes her feature directorial debut after previously directing shorts such as Fuck You, Kiss Me, I Touched Her Leg and We Chose The Milky Way, and TV's Simona Survives and Princesses From The Block.
The documentary is a portrait of life on the fringes of American society. It follows Betty, a young mother of two living below the poverty line in Colorado Springs.
Julie Friis Walenciak produces for Paloma Productions, and the documentary is supported by the Danish Film Institute's New Danish Screen.