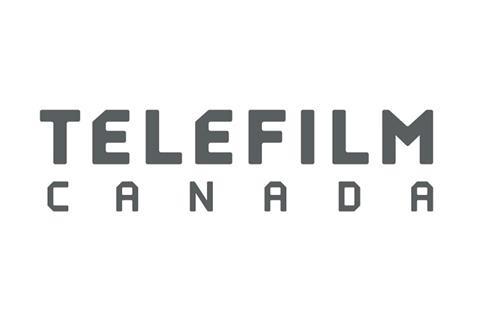 Telefilm Canada and the Talent Fund have announced 45 feature and narrative web projects selected for the new Talent To Watch programme.
The initiative, formerly known as the Micro-Budget Production Programme, has accepted 45 English- and French-language submissions from across Canada, including 38 feature films and seven narrative web projects.
"We were able to increase our support from 15 to 45 projects this year because of the extraordinary contribution of the film schools, coops, and festivals our program designated partners," said Jean-Claude Mahe, acting executive director of Telefilm Canada.
"In addition, I would like to thank Niv Fichman, of Rhombus Media, Matt Johnson and Matt Miller for their insight and generosity in helping redesign this program last year – an important legacy that will benefit emerging creators for years to come. Together we discover the next generation of storytellers from across Canada and help ignite their careers."
The Talent Fund, a private donation fund, has continued its support of the programme this year with contributions from principal partners Bell Media and Corus Entertainment, as well as corporate and individual donors.
Projects were submitted through Talent To Watch's designated partners, who selected promising projects and pushed them through to Telefilm Canada's decision jury. The designated partners included York University, Bosa Centre for Film & Animation Capilano University, The Inside Out LGBT Film Festival, and Creative Women Workshops Association.
There were 20 projects selected from Ontario, 11 selected from Quebec, five from British Columbia, three from Nova Scotia, two from Manitoba, and one each from Alberta, New Brunswick, Newfoundland & Labrador, and Yukon.
Titles from Ontario include Sanja Zivkovic's Easy Land, Heyishi Zhang's Gay Mean Girls, and Martin Edralin's Islands, while titles from Quebec include Mark Morgenstern's Moment One, Amelia Moses' Bleed With Me, and Nicolas Levesque's Les Libres. Projects from British Columbia include Arnold Lim's All-In Madonna, Denver Jackson's Esluna: The World Beyond, and Benjamin Musgrave's Q.
The selected titles from Manitoba are Jordan Molaro's Billy and Madison Thomas' Ruthless Souls, and the selected project from Alberta is Ted Stenson's Events Transpiring Before, During, and After A High School Basketball Game. New Brunswick's project is Jillian Acreman's Queen Of The Andes; Newfoundland & Labrador's project is Ruth Lawrence's Little Orphans; and Yukon's is Kelly Milner's Thin Ice.