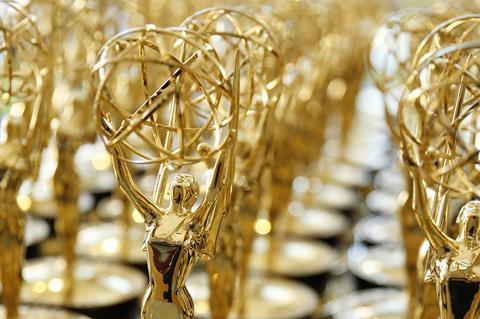 The Television Academy, the awards body that hands out the Emmys, announced on Monday (June 21) that nominees and winners in acting categories can have "performer" on their certificates and statuettes, rather than a gender designation.

The move starts this season and is in line with sentiment in some quarters within Hollywood to recognise a broader spectrum of gender beyond the traditional male and female descriptors.
The Academy said the category names will remain as they are.
Separately the Academy also said that starting in 2022 any documentary film placed on the AMPAS viewing platform will be deemed a feature film and rendered ineligible for Emmys consideration.