Film and TV versions of hit online novel in the works.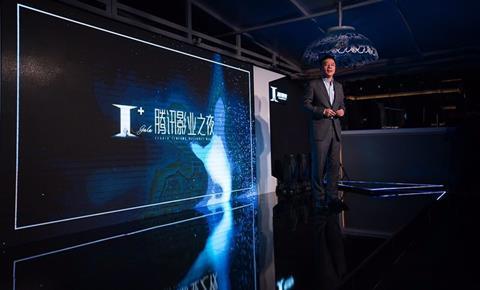 Tencent Pictures has acquired film and TV adaptation rights to hit internet novel Qing Yu Nian, which has racked up 22million hits on Tencent's online literature platform Qidian.
The film arm of the Shenzhen-based tech giant will join forces with China's New Classics Media on the TV adaptation, while a feature film version is also in the works.
The project joins a busy slate for Tencent Pictures that includes investments in Hollywood movies – the most recent of which is current release Wonder Woman – as well as several Chinese films.
Chinese-language films to be released this year include animation One Hundred Thousand Bad Jokes 2, a co-production with Wanda that was announced at this year's Cannes, and live-action projects The Possessed, The One and Hanson And The Beast.
Other projects in development include Fighter Of The Destiny 2, Tibet Code and The Game Of Antiques. Tencent is also teaming with Fox International Productions (FIP) and streaming platform iQiyi on the Flying Wings (Biyi) New Film Programme, which aims to produce a slate of internet films with young directors.
Tencent Pictures CEO Edward Cheng is pictured.