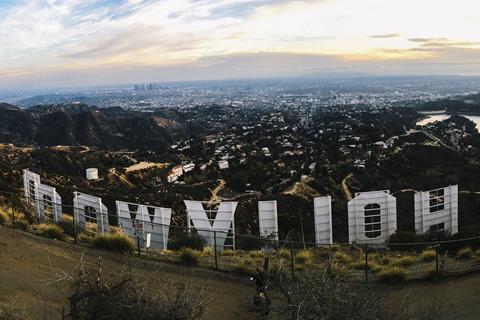 Richard Marks, the Oscar-nominated editor of such films as Apocalypse Now, Terms Of Endearment, and Broadcast News, has died. He was 75.
Marks passed away unexpectedly on December 31, 2018. He earned nods for all three films as well as for As Good As It Gets, his last Academy nomination in 1998. His range of work was notable, and credits included Serpico, Pretty In Pink, Dick Tracy, St. Elmo's Fire, You've Got Mail, Julie & Julia and Elia Kazan's final film The Last Tycoon, and he was part of the editing team on The Godfather – Part II.
His final credit was in 2010 on How Do You Know by longtime collaborator James L. Brooks starring Reese Witherspoon, Owen Wilson, Paul Rudd, and Jack Nicholson.
Marks won the American Cinema Editors' career achievement award in 2013.
Marks was born in New York on November 10 1943. He attended college and worked as a runner for the film business in Manhattan and wound up as an assistant editor on Rain People, before he studied under Dede Allen and served as her co-editor in Serpico.