New York-set thriller selected as Thailand's submission for the Best Foreign Language Film Oscar.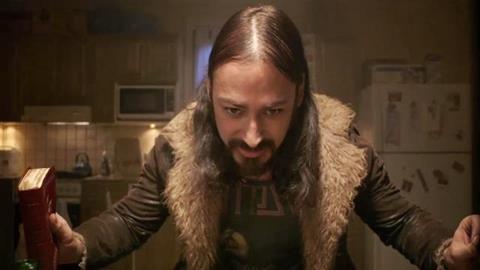 Directed by Nattawut Poonpiriya and produced by the GTH studio, Countdown is about three Thai teens in New York City planning a New Year's Party who become trapped in their apartment and terrorised by a drug dealer named Jesus.
The film, released in December 2012, picked up three trophies at the Thailand National Film Association Awards for best editing, best screenplay and best actor for David Assavanond as drug dealer Jesus.
GTH chief executive Visute Poolvoralucks heads the Federation of National Film Associations of Thailand, which handles the Academy Award decision.
The Academy will announce the nominations on Jan 16, 2014. The 86th Academy Awards ceremony will take place on March 2, 2014.