Streaming service also releases first-look pictures.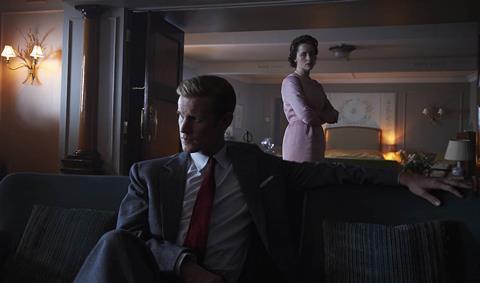 Netflix will premiere season two of The Crown on December 8 in all its territories.
The Crown tells the inside story of Queen Elizabeth II's reign. The second series is expected to begin in 1955 and end in the mid-1960s, shortly after the assassination of US president John F Kennedy.
Based on the award-winning play The Audience, the series reunites creator-writer Peter Morgan, known for The Queen, with director Stephen Daldry and The Queen producer Andy Harries.
Netflix revealed that the second season will begin with soldiers in the UK's armed forces fighting an illegal war in Egypt, and end with the downfall of prime minister Harold Macmillan after a devastating scandal.
Michael C Hall and Jodi Balfour will join the series as John F Kennedy and Jackie Kennedy.
The Crown is in contention for 13 Emmys in September including nods for Claire Foy, John Lithgow, Daldry and Morgan.