Brian O'Shea and his sales team will introduce buyers to the action comedy in Berlin.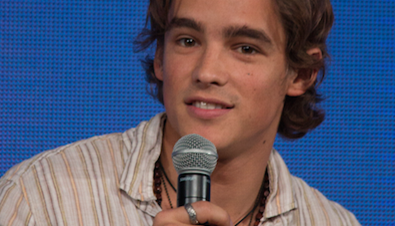 The Exchange holds worldwide sales rights to the Brenton Thwaites starrer about an employee at a weapons facility who must rescue his true love after their colleagues imbibe a new energy drink that sparks homicidal urges.
Steven C. Miller directs from a screenplay by Ian Shorr and Peter Gamble. Giulia Prenna and William Clevinger produce.
"Fans of the growing zombie genre craze are going to love Office Uprising," said O'Shea, "We are truly excited to have cast Brenton Thwaites, a sensational, versatile young leading man who will hit the comedic notes and sell the action.
"Similar to Nicholas Hoult in Warm Bodies, and Jesse Eisenberg in Zombieland, Brenton Thwaites has the star quality to make Office Uprising into a breakout theatrical hit."