Metrodome to release Wong Kar Wai's martial arts epic in November.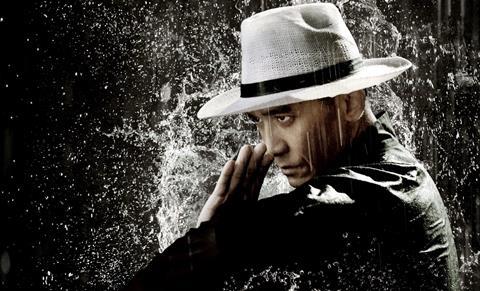 Martial arts epic The Grandmaster, from director Wong Kar Wai, is finally set for release in the UK through Metrodome on Nov 28.
The film debuted in China in January 2013 and received its international premiere at the Berlinale the following month.
The action feature, inspired by the life and times of the legendary kung fu master Ip Man, has since travelled the festival circuit and been released in countries around the world.
It was nominated for two Oscars for cinematography and costume design.
The Grandmaster stars Wong regular, Tony Leung, Ziyi Zhang and Chang Chen, with fight scenes choreographed by Yuen Wo Ping (The Matrix, Crouching Tiger, Hidden Dragon).