Turin-based sales agency The Open Reel has closed deals on a number of titles in its European Film Market slate.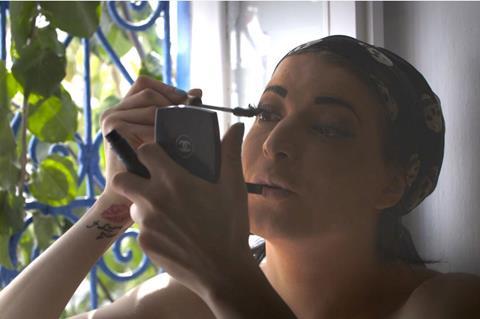 SPI International has acquired rights for the US and China on Jelle Stroo's La Deuxieme and Enrique Castro Rios' Decembers (Diciembres).
The former is a Belgian drama about a spiritual leader of a community who promises a second life to his disciples but starts to questions his own beliefs.
The Panama-Colombia co-production Decembers centres on a reconciliation between survivors of the 1989 American invasion of Panama. The Open Reel has licensed non-exclusive worldwide rights outside the US and China to both titles to Filmbox Arthouse
Theatrical rights for Diana Toucedo's Spanish mystery drama Thirty Souls, about a 12-year old girl fascinated by death who travels through forgotten villages and explores remote mountains, have gone to 996 Films and Neko Distribucion for Brazil, Argentina, Uruguay and Chile.
Distribution company Dekkoo acquired exclusive rights for North America, France and UK on Mr. Leather, Daniel Nolasco's Brazilian documentary about gay fetish competitions, as well as non-exclusive North American rights for Upon The Shadow, Nada Mezni Hafaiedh's Tunisian documentary that follows the life of a former Femen activist. Mexican existential drama William, The New Judo Master, directed by Ricardo Silva and Omar Guzmán, also went to Dekkoo.