Matt Walsh, Judith Godrèche to star in coming-of-age tale.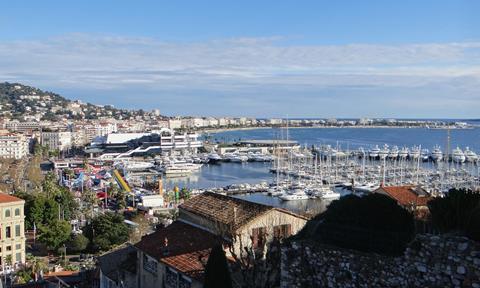 The Orchard has finalised a deal in Cannes for all worldwide rights to Archie Borders' upcoming Under The Eiffel Tower.
Matt Walsh from Veep, Cesar Award-winner Judith Godrèche and Ryan Eggold lead the cast in the coming-of-age story about a middle-aged bourbon salesman who goes on a wine-fuelled jaunt across the French countryside where he finds love.
The cast includes Ary Abittan, David Wain, Gary Cole, and Michaela Watkins. Borders and David Henry co-wrote the screenplay.
Producers Godrèche, Michael Fitzer, Stacey Parks and Erin Roark have earmarked a July production start on Under The Eiffel Tower and The Orchard is targeting a 2018 release.
The Orchard's executive vice-president of film and television Paul Davidson, Danielle DiGiacomo and Brad Navin serve as executive producers.
"Under The Eiffel Tower represents the perfect combination of France, wine and a stellar ensemble cast," Davidson said. "We are thrilled to be working with Archie, Judith, Matt, Stacey and the rest of the team to bring this endearing comedy to audiences."
The Orchard's vice-president of acquisitions Danielle DiGiacomo brokered the deal with Paradigm on behalf of the filmmakers.