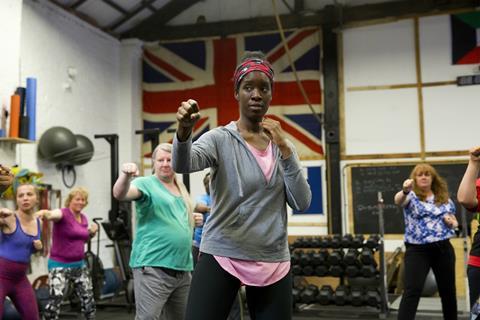 Short film initiative The Uncertain Kingdom is relaunching as a development fund to support feature-length projects in collaboration with UK distributor Picturehouse Entertainment.
The Uncertain Kingdom Development Fund aims to support commercial projects that unpack UK culture and identity and are of minimum 70 minutes in any form or genre, including fiction, animation, documentary and dance projects. The projects will be considered at treatment or script stage.
The £60,000 fund will be distributed among an as-yet unspecified number of projects, with the amounts allocated according to the specific needs of the project.
The Uncertain Kingdom initially launched in 2019 and commissioned 21 directors who included Hope Dickson-Leach and Antonia Campbell Hughes, to make short films painting a portrait of the UK in 2020.
The anthology was released digitally in 2020 when a planned theatrical run via Verve Pictures had to be abandoned due to the Covid-19 pandemic.
Unlike the anthology project, The Uncertain Kingdom Development Fund will not fund production and the projects are not intended to be released together.
Picturehouse Entertainment will be closely involved in the selection of projects.
To apply, filmmakers must be residents of the UK but need not be British, and should have previously made a feature. A statement from the fund said it aims to "take a hands-off approach – empowering writers, directors and producers to tell their stories their way".
The fund is led by executive producer and director John Jencks whose current fund is called J Cubed Film Finance. The Uncertain Kingdom producers Isabel Freer and Georgia Goggin will return as executives of the fund. Clare Binns and Paul Ridd will lead from Picturehouse Entertainment.
Applications will open on October 22 and close on November 12, 2021.