FCP handles competition disputes within the UK cinema sector.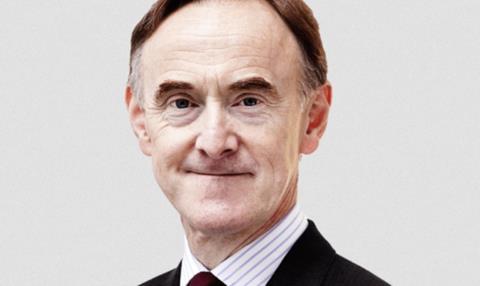 Thomas Dillon has been appointed as the new chair of the Film Complaints Panel, the industry body established to adjudicate on competition disputes within the UK cinema sector.
Dillon's appointment was announced today by the Film Distributors' Association and the UK Cinema Association, the trade bodies representing the interests of UK film distributors and cinema operators respectively, each of which is also formally represented on the Panel.
The body was established following the publication of "Film: A report on the supply for films for exhibition in the UK", a 1994 report by the (then) Monopolies and Mergers Commission. Noting a number of industry practices which were of concern to individual operators, the report proposed the establishment of a dispute resolution panel to address any such issues as they arose.
Although in the years since its establishment, the Panel has only adjudicated on a small number of cases, its continued existence is seen as an importance commitment by companies on all side of the cinema sector to ensuring that the interests of the customer remain paramount.
Previous chair Stan Fishman stood down from the position in 2014.
Dillon is a member of the English Bar and has held the post of Counsellor at the World Intellectual Property Organization, Geneva, since Feb 2014.
Previously a barrister, from 1984-2000, Dillon worked in Brussels for the Motion Picture Association (MPA) from 2001-2009, becoming VP and deputy general counsel EMEA, in which post he managed international anti-piracy cases and undertook policy work on IP issues.
From 2009 he worked as a lawyer and policy consultant in London, advising various bodies such as the MPA, the UK Film Council, the Federation Against Software Theft and the British Video Association and also undertook commercial legal work.