EXCLUSIVE: Five filmmakers selected for writing and editing residencies.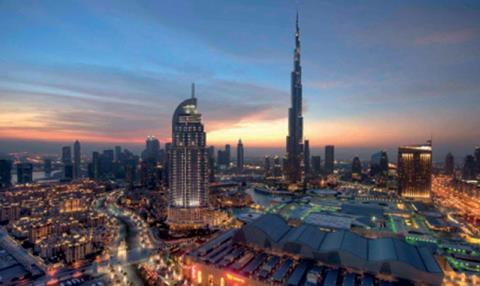 PJLF Three Rivers has announced the five filmmakers selected for this year's writing and editing residencies, which will take place over the summer in Italy.
The initiative, supported by the PJLF Arts Fund and the Chatwin Scholarship, is also continuing its partnership with the Dubai International Film Festival (DIFF). The five selected filmmakers will present their projects at DIFF's Dubai Film Market in December.
India's Haobam Paban Kumar and Hungary's Balazs Simonyi have been selected for the first writing residency to take place in May-June. Marten Rabarts and Franz Rodenkirchen will work with the two filmmakers on their projects, Joseph's Story and Heartstop, respectively.
The second writing residency, to take place in August and September, will see Rabarts and Gyula Gazdag work with Florian Habicht on Under A Full Moon and Ishtiaque Zico on Cinema, City And Cats.
Three Rivers ran an editing residency in April and May when Jacques Comets worked with India's Rima Das on her Assamese-language feature Village Rockstars.