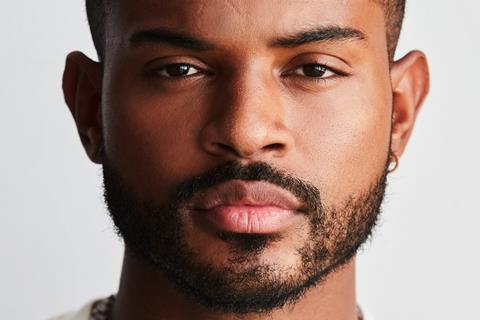 Trevor Jackson has joined James Franco in the cast of Meyers Media Group's action thriller Mace, selling in Cannes through Myriad Pictures.
US actor Jackson - best known for roles in Grown-ish and Superfly - has landed the role of Virgil Woods opposite Franco as the titular character in the story of two polar-opposite cops inspired by the ongoing racial injustice on America's streets.
Idealistic rookie Woods believes he can change the system that fosters corrupt police officers like Mace from within and risks everything to stop Mace from destroying the city when the veteran officer unleashes a gang war to cover up his crimes.
Jon Amiel, whose credits include Copycat, The Singing Detective Queen Of Hearts and Entrapment, will direct Mace from a screenplay by David Chisholm.
The film is in pre-production and the producers anticipate a third quarter start of principal photography in New Jersey. Producers are Lawrence Steven Meyers, Randy Dannenberg and John Evangelides are executive producers are Brendan McDonald and Kirk D'Amico.
Myriad's Cannes sales slate includes concert documentary Toronto Rock And Roll Revival featuring John Lennon, Chuck Berry and The Doors; April Mullen's Sam Worthington-starrer Hello Stranger; and Walter Hill's western Dead For A Dollar starring Christoph Waltz and Willem Dafoe.