Lionsgate and Tribeca Enterprises have hired Jeff Bronikowski as president of the SVOD service that launches later this year.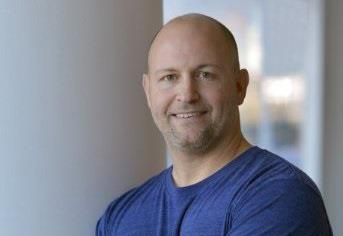 Bronikowski served 12 years as senior vice-president of business development at Universal Music Group and most recently held the post of COO of IAC-owned Daily Burn, overseeing growth at the subscription-based streaming fitness.
The new hire has also held general manager positions at Yahoo! and AOL Entertainment and served in an executive role at The Echo Nest, the "big data for music" platform that Spotify acquired in 2014.
Tribeca Shortlist will enter its beta testing phase in June and officially launch in autumn. The curated platform will programme titles from Lionsgate, Tribeca and other companies as well as original content, behind-the-scenes footage and commentaries.