Double feature are sequels to In The Family, The Grief Of Others.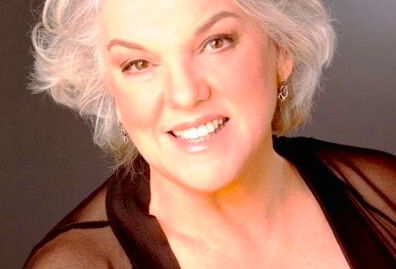 Patrick Wang and Vanishing Angle announce don Tuesday that Tyne Daly, Janeane Garofalo, James Marsters, Nana Visitor, and Brian Murray have joined the cast of double feature project A Bread Factory (Parts One and Two).
The two films are currently shooting in Hudson, New York and are sequels to Wang's In The Family and The Grief Of Others.
Matt Miller and Daryl Freimark are producing A Bread Factory (Parts One and Two).
Wang wrote the screenplays and directs the comedic dramas set in a small-town community arts centre, which he said created a good setting "for thinking about many big themes: art and commerce, globalization, gentrification, changing social institutions, and new technology."
Additional key cast members include Glynnis O'Connor, Jessica Pimentel, Amy Carlson, and Trevor St. John, and opera star Martina Arroyo and real-life couple Taiwanese television personality Janet Hsieh and Singapore star George Young.
In The Family was nominated for Best First Feature at the 2012 Independent Spirit Awards.
The Grief Of Others premiered at SXSW 2015 and went on to screen in ACID in Cannes.