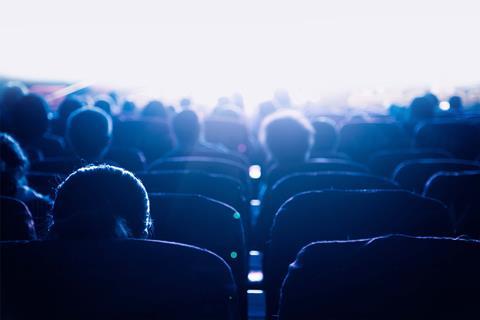 Several independent cinemas across England have been awarded the final round of grants from the UK government's Culture Recovery Fund, which has supported venues throughout the Covid-19 pandemic.
A final £35m support package is being shared between 340 cultural arts, culture and heritage organisations, with more than £500,000 being put towards independent cinemas.
The British Film Institute (BFI) will distribute the cinema grants among eight independent venues, including almost £130,000 to help The Regal at Stowmarket to complete a long-planned refurbishment and offer an expanded programme to local communities.
Also among the recipients is Plymouth Arts Cinema – the city's only independent cinema – which will use a £45,000 emergency grant to continue its programme of international and UK independent films and offer cheaper tickets to the unemployed and students as well as asylum seekers and refugees.
Throughout the pandemic, the Culture Recovery Fund has supported UK exhibitors, paying out more than £34m to help hundreds of independent cinemas survive the Covid crisis. According to the UKCA, only a handful of venues have gone out of business directly because of Covid thanks to the fund.
BFI chief executive Ben Roberts said: "Every penny of the Culture Recovery Fund including over £500,000 in this final round of funding to independent cinemas across the country has been vital to their survival, enabling them to recover and welcome back their audiences.
"As well as bringing people together to experience the magic of experiencing film on the big screen, local cinemas are hubs for educational and film activities and provide thousands of jobs contributing to regeneration and local economies."
Since August 2020, the Culture Recovery Fund has distributed £1.57 billion to around 5,000 organisations and sites across the UK.