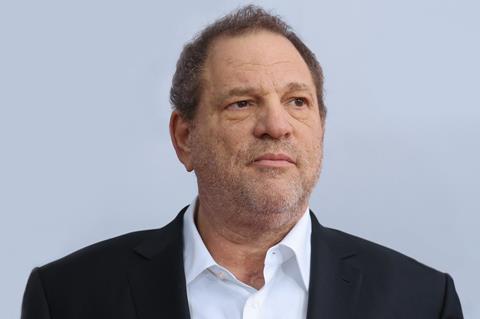 In a new Channel 4 documentary, British producer David Parfitt has accused disgraced mogul Harvey Weinstein of assaulting him.
According to the BBC, Parfitt claims Weinstein attacked him during the production of My Week With Marilyn after he was unhappy with a positive test screening reaction to the film.
"He pinned me up against a Coke machine and threatened all sorts of stuff. It was very scary," said Parfitt in the film, which airs 10pm on Channel 4.
"He was just furious the film in our version worked. [Weinstein] "decided there wasn't enough of Marilyn in the film and that he wanted more Marilyn."
A spokesman for Weinstein told the BBC: "Mr Parfitt and Mr Weinstein had creative differences on the film, any conflict between them was solely over their different visions for the film… while Mr Weinstein has apologised for boorish behaviour in certain situations in the past, Mr Weinstein unequivocally denies he ever engaged in criminal misconduct of any kind.
The programme includes testimonies from those who worked with the mogul over 30 years of British film, and investigates how he kept his accusers quiet for decades.
It is directed by Alice Perman and produced by Tigerlily Productions. Natasha Dack-Ojumu, Nikki Parrott, Angus MacQueen are exec producers.