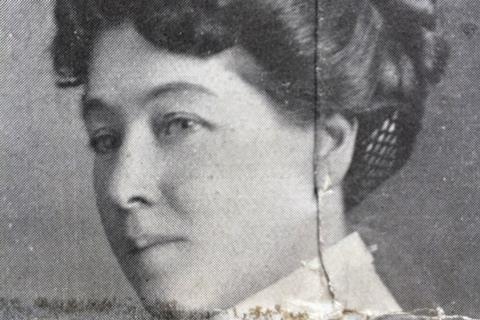 UK screenwriter Tim Loane has joined the creative team of French director Jean-Jacques Annaud's previously announced upcoming series The Girl In The Picture, about pioneering filmmaker and US studio boss Alice Guy.
Belfast-based writer Loane's recent credits include German series Das Boot and racy French costume drama series Versailles, on which he was a screenwriter and showrunner.
He will co-write the series with Annaud, adapting the 2015 autobiography Alice Guy by French writer Emmanuelle Gaume.
The show will follow Guy's trajectory from illegitimate, mixed race child, with a turbulent home life, to becoming one of the first women to direct a feature film and the co-founder of one of the first film studios in the US.
Paris-based Wild Bunch TV, French production house 68productions and talent agent Jeff Berg are partnering on the production.
Wild Bunch TV, headed by Gregory Strouk, is handling international sales.
68Production initiated development of the project when it bought the rights to Gaume's autobiography in 2016.