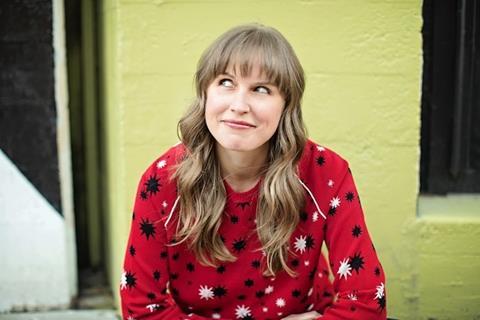 Locksmith Animation, the UK studio behind Disney release Ron's Gone Wrong, has optioned US author Marissa Meyer's fairy tale novel series The Lunar Chronicles.
The series is set in a futuristic world beset by a pandemic, with each title giving a science fiction twist to a classic fairy tale. In first book Cinder – published in 2012 - a teenage cyborg based on the Cinderella character deals with her wicked step-mother, finds love, and discovers secrets about herself.
Subsequent titles in the series include Scarlet, Cress and Winter. The series has appeared on the New York Times bestseller list.
Locksmith's first feature Ron's Gone Wrong was finally released in 2021. The animation, about a young boy and his malfunctioning digital device, was originally set for release by 20th Century Fox, before the studio was bought by Disney.
The release through 20th Century Studios was moved on multiple occasions due to the pandemic; it reached cinemas in the UK and Ireland on October 15, and has grossed £4.7m to date. A North America release on October 22 had brought in $23m (£17.1m) as of December 19, 2021.