Integrated entertainment PR agency launches in London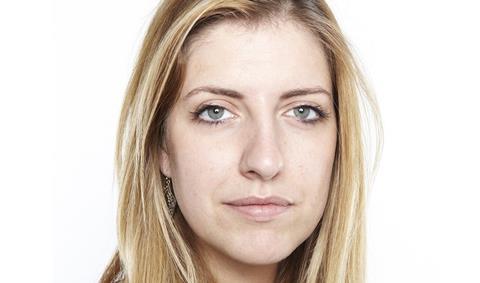 Untitled Communications, the entertainment PR agency founded by managing director Laura Pettitt and the AKA Group, has announced the opening of its first office in London.
Operating as a standalone business within the AKA Group, the new joint venture will offer a full range of publicity services to the film and television industries, specialising in an integrated approach, across all channels and platforms, from production through to distribution.
The agency will provide a strategy for each campaign, with guaranteed senior contact throughout each step of the process.
Pettitt said: "I'm absolutely thrilled to realise my dream of opening my own agency and to be doing so in partnership with Adam Kenwright and the AKA group. Having worked in both traditional and digital agencies, I'm passionate about delivering a full service approach to communication and confident that Untitled will provide a unique, personalised service for our clients that will meet every challenge."
Pettitt was previously at Way To Blue, where she ran the UK Publicity team across both offline and digital disciplines. She began her career at Freud Communications where she spent four years working across unit and theatrical campaigns for film producers and distributers. She went on to build a film and entertainment team at PR agency Diffusion.