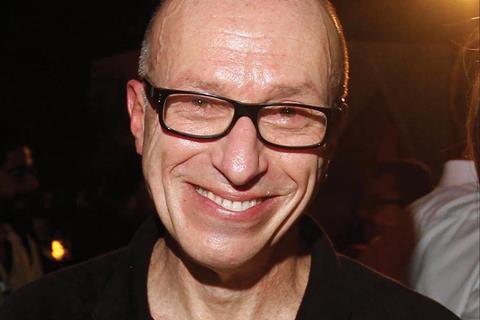 Mark Urman, the eloquent independent cinema champion who served as distribution president of THINKFilm and founded Paladin Films, has died. He was 66 and had been suffering from cancer.
Urman was a fixture of the circuit and could often be seen at the start of the year at Sundance Film Festival, huddled with friends or colleagues in a restaurant or theatre lobby, debating the merits of a premiere or pursuing an acquisition.
He began his film career as a publicist at United Artists in New York prior to stints at Columbia Pictures and PR firm Dennis Davidson and Associates.
In the mid-1990s Urman joined Cinepix Film Properties as head of distribution at the time when the company had just been acquired by Lionsgate.
He became president of distribution at THINKFilm and was a driving force in Oscar campaigns for the likes of Half Nelson – a Sundance acquisition that garnered Ryan Gosling his first Academy Award nod – as well as titles like Affliction, Gods And Monsters, and Academy Award-winning documentaries Born Into Brothels, and Taxi To The Dark Side.
In 2009 Urman launched Paladin Films, serving as president and CEO at the New York-based operation. The company slate has included Boy and What We Do In The Shadows.