A group of non-profits, journalists and media companies led by The Reporters Committee For Freedom Of The Press has come out in support of the Oscar-winning screenwriter's legal battle with the US government.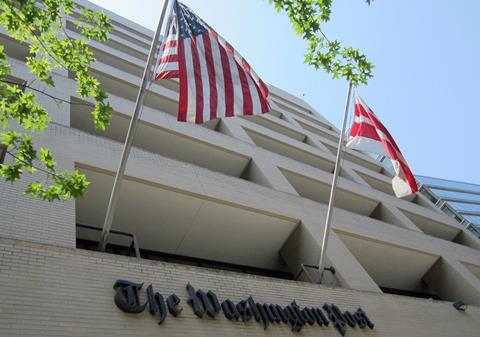 The move comes after Boal announced he was suing president Obama and the US government for trying to make him hand over taped interviews with Bowe Bergdahl, the accused Army deserter and POW who is facing a general court-martial.
Boal - writer and producer of The Hurt Locker and Zero Dark Thirty - and his lawyers claim the threat by U.S Army Prosecutor Major Justin Oshana to subpoena his material would be in breach of the First Amendment, which among others things protects the right to freedom of speech and the freedom of the press.
On Friday The Reporters Committee For Freedom Of The Press, alongside journalism groups, non-profits and media companies including The Washington Post, NPR, CNN, ABC and Fox News, filed an amicus brief.
A party can file an amicus brief when it offers information that can be germane to a case even though it is not directly involved in the suit.
The Committee and its associates have urged the court to consider Boal's assertion that he should not be made to turn over material, noting that to do so would undermine society's interest in protecting the newsgathering process.
The brief also noted that Boal is entitled to the protections of the reporter's privilege and that the matter should be addressed to avoid "irreparable harm to Boal."
"This is a dream team of media – from across the political spectrum," said Boal on Friday. "When was the last time Fox and NPR agreed on an issue? I'm honored to have their support."
Katie Townsend at Reporters Committee For Freedom Of The Press said: "This is important not just to establish that Boal, specifically, is entitled to protection, but because as the definition of what constitutes journalism and what form it takes continues to advance at a rapid pace, established protections for journalists must continue to evolve to encompass a wide variety of forms and formats."