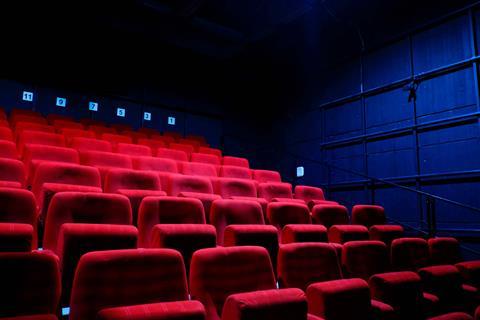 The fate of theatrical exhibition and many other sectors in the United States hung in the balance on Sunday night (22) as Congress debated the passage of the Coronavirus stimulus package.
At time of writing Senate Democrats were blocking the proposed emergency legislation because they said it did not go far enough to protect individuals and favoured big business, in a move that could pave the way for a second vote on Monday.
The trillion-dollar proposal would help potentially millions of newly unemployed workers as the pandemic wreaks havoc with business and the economy.
National Association of Theatre Owners (NATO) chief John Fithian said on Sunday many smaller, family-run and single-theatre businesses would go out of business without government aid.
Last week NATO said the bill would offer loan guarantees, access to credit, interruption loans for small businesses like single-theatre ownership, payroll tax deferral, and cash payments to the theatre industry's 150,000 employees who have been sent home without pay.
According to reports some Chinese theatres could reopen later this week or next after several months of closure. The state has reportedly endorsed a plan whereby theatres screen popular library hits and take 100% of ticket sales.