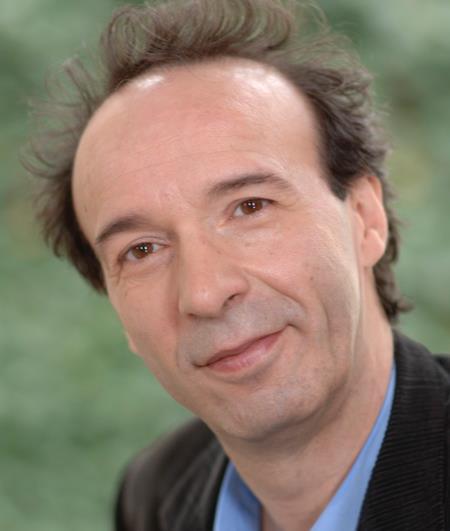 Italian actor and filmmaker Roberto Benigni will receive the Golden Lion for lifetime achievement at the 78th Venice International Film Festival (September 1-11, 2021).
Benigni was chosen by the Biennale board of directors on the recommendation of festival director Alberto Barbera.
"Right from his debut, marked by his innovative and irreverent approach to rules and traditions, Roberto Benigni stands out in the panorama of the Italian performing arts as an unprecedented and unequaled figure of reference," said Barbera. "Few artists have equaled his ability to combine explosive comic timing, which is often accompanied by irreverent satire, with his admirable talent as an actor."
Benigni is most famous internationally for writing, directing and starring in Life Is Beautiful, which earned him an Oscar for best actor as well as best international film.
His other films as a director include The Little Devil with Walter Matthau, Johnny Stecchino and The Monster, whilst he has acted in projects by Matteo Garrone (Pinocchio), Jim Jarmusch (Down By Law, Night On Earth and Coffee And Cigarettes), Blake Edwards (Son Of The Pink Panther), and Woody Allen (To Rome With Love).
Last year's lifetime achievement prizes were awarded to UK actress Tilda Swinton and Hong Kong filmmaker Ann Hui.