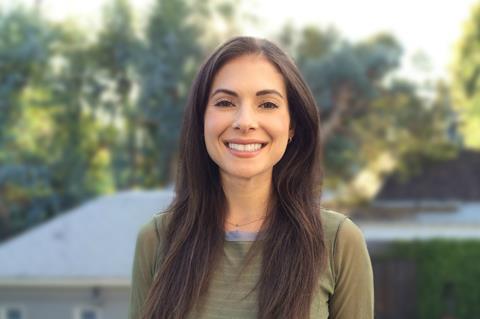 Village Roadshow Entertainment Group (VREG) has appointed Jillian Apfelbaum as executive vice president of content in a boost to its mandate to increase production.
Apfelbaum arrives from Imperative Entertainment where she served as head of film and oversaw a slate that includes Clint Eastwood's upcoming The Mule. Her primary focus will be on identifying and developing feature projects with an additional focus on content development for television and related platforms. She will report to Bruce Berman, Village Roadshow Pictures chairman and CEO.
"Jillian's appointment as a senior 'content' executive marks a new chapter for VREG to tell stories and engage audiences beyond films and into the television arena and related platforms," said VREG CEO Steve Mosko. "We are looking for great ideas and will work with the creative community to figure out the best medium to tell each story, hence the flexibility that Jillian will have in her day to day activities. Jillian is a talented executive who we believe will be able to transform new ideas to create content that reflect the company's new mandate."
Mosko was named CEO last month as VREG moves ahead to bulk up its content production slate with a further emphasis on television, streaming and other emerging distribution platforms as a complement to its core business of developing and co-financing features.