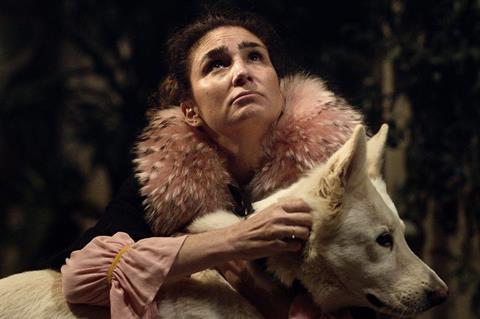 New York-based Visit Films has acquired rights to two Sundance premieres, taking the world excluding Latin America and Scandinavia to The Queen Of Fear and the world excluding North America, Mexico, and Benelux to Time Share.
After their world premieres in the World Cinema Dramatic Competition section, Visit president Ryan Kampe and his team will present the films to EFM buyers in Berlin.
Argentine actress Valeria Bertuccelli (XXY, A Boyfriend for My Wife) and Fabiana Tiscornia directed The Queen Of Fear (Argentina-Denmark), which premieres on Sunday.
Bertuccelli wrote the screenplay and stars in the Rei Cine and Patagonik production as a neurotic actress who attempts to distract herself from the fast-approaching opening night of her one-woman show. Diego Velázquez, Sary López, Gabriel Goity, and Dario Grandinetti round out the key cast.
Santiago Gallelli, Benjamin Domenech, and Matias Roveda produced, while Marcelo Tinelli served as co-producer.
Mexico's Sebastián Hofmann directed the PIANO production Time Share (Tiempo Compartido, Mexico-Netherlands) starring Luis Gerardo Méndez as a young father who takes his family to a holiday resort where they learn that a clerical error means they must share their space with a selfish, highly irritating family.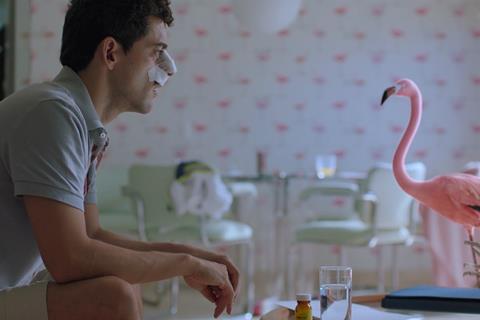 Miguel Rodarte, Andrés Almeida, Cassandra Ciangherotti, Montserrat Marañon, and RJ Mitte also star. Hofmann and Julio Chavezmontes wrote the screenplay and Chavezmontes produced. The film premieres on Saturday.
The film receives its European premiere at the Rotterdam International Film Festival in the Voices section. Visit previously worked with Hofmann on his directorial debut Halley.
"I am really excited that we can continue our work with such talented teams," Kampe said. "After the cinematic journey that Hoffman and PIANO took us on with Halley, we are happy to see he hasn't lost his fondness for purgatory and the inability for characters to move past their own personal "hell".
"We are also pleased to work with REI Cine again and first-time director Bertuccelli. She is an incredible talent who shows us the true process of an artist. Her film will certainly appeal to an audience looking to see behind the curtain of artistic creation."