China's Dalian Wanda Group has finalised its acquisition of the genre company in a deal that means it has spent at least around $6.85bn on non-Chinese entertainment entities within the past four years.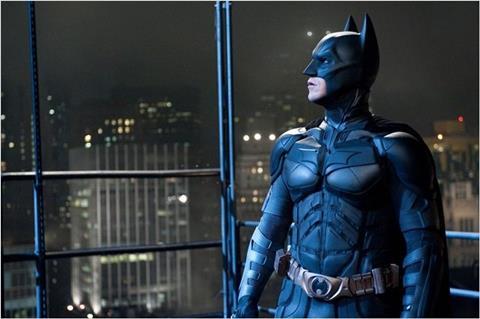 The $3.5bn acquisition puts in the shade Wanda's acquisition of AMC Entertainment for $2.6bn in late 2012 and marks China's largest cross-border cultural acquisition to date.
It does not effect Legendary's five-year production and co-financing partnership with Universal Pictures that runs through 2019.
News of a possible deal first surfaced last week. Thomas Tull will continue as chairman and CEO of Legendary and oversee day-to-day operations. According to a press release he will "significantly participate in the success of the company with Wanda."
Legendary's properties include the upcoming summer release Warcraft (which is partly funded by China's Tencent Holdings) and The Great Wall – set to be the biggest film ever to shoot in China – as well as the Batman and Hangover trilogies, Inception, Pacific Rim and Man Of Steel.
"Together, Wanda and Legendary will create a completely new international entertainment company," said Tull. "There is an ever-growing demand for quality entertainment content worldwide, particularly in China, and we will combine our respective strengths to bring an even better entertainment experience to the world's audiences."
Wanda Group chairman Wang Jianlin said: "The acquisition of Legendary will make Wanda Film Holdings Company the highest revenue-generating film company in the world, increasing Wanda's presence in China and the US, the world's two largest markets.
"Wanda's businesses will encompass the full scope of film production, exhibition and distribution, enhancing Wanda's core competitiveness and amplifying our voice in the global film market."
Joshua B Grode, a partner at Irell & Manella, advised Wanda and Legendary Entertainment COO and general counsel Marty Willhite advised Legendary. Tull was actively involved in managing the deal.
Wanda bought AMC Entertainment for $2.6bn in 2012 and owns China's largest cinema circuit, Wanda Cinema Line.
It acquired Australia's Hoyts Group last June. The parties did not reveal numbers on that transaction at the time, however previous Hoyts owners ID Leisure Ventures acquired the company from Pacific Equity Partners for around $750m in December 2014.