The Chinese entertainment giant recently acquired Legendary Entertainment for $3.5bn.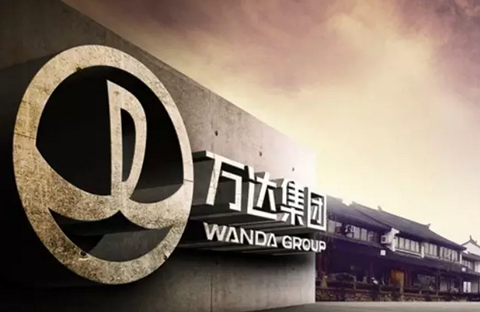 Chinese entertainment and property giant Wanda is seeking a $1.5bn investment from local investors for its production business Wanda Pictures, according to a report in the Wall Street Journal.
Wanda's production business includes its Chinese portfolio and US company Legendary Entertainment, which it recently acquired for $3.5bn.
According to the report, the company has valued its production business at $5.3bn, roughly 32 times its expected earnings in 2016, with Legendary expected to contribute 73% of that figure.
Last year, Wanda titles saw success in the burgeoning local market, including comedy Goodbye Mr. Loser, which made more than $226m at the box office.
Legendary's original productions in 2015, including Crimson Peak, fared less well, but some of the company's films of recent years, including Pacific Rim, have done well in China.
According to documents reportedly seen by WSJ, Wanda Pictures plans to go public later this year.
The news follows recent statements made by Wanda chairman Wang Jianlin that the company is in talks on a "comprehensive" project that would create 10,000 jobs in the UK, as well as an investment in Europe to be announced on Friday.