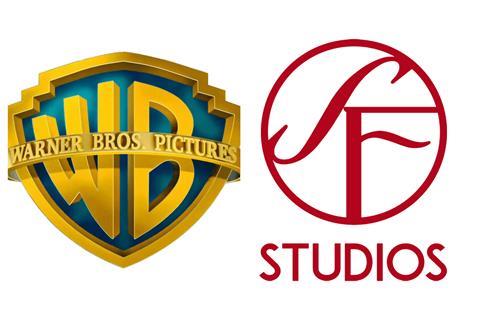 Warner Bros. Pictures has signed an expanded agreement with Scandinavian distributor SF Studios.
A pre-existing deal covered distribution of Warner Bros titles in Denmark, Norway and Finland, and the new arrangement also includes Sweden, meaning SF now handles the studio's releases for the entire Nordic region.
The company will handle sales, marketing and distribution across the Warner slate in Sweden as of July 1. SF is taking over from Fox Sweden.
Headquartered in Swedish capital Stockholm, SF has offices in Oslo, Copenhagen, Helsinki and London.
Warner Bros' upcoming releases include It: Chapter 2, The Goldfinch, and the Batman spin-off Joker.