The prolific filmmaker who revolutionised horror with wry takes on the genre like the Scream franchise and A Nightmare On Elm Street died on Sunday from brain cancer.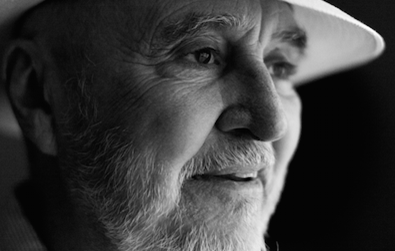 He was born in Cleveland, Ohio, on August 2 1939 and burst on to the scene with The Last House On The Left in 1972.
A Nightmare On Elm Street in 1984 earned him worldwide renown and sparked a cult franchise as well as the career of Johnny Depp.
Twelve years after that came Scream, a playful spin on the horror genre that triggered a highly lucrative franchise. Recently he had been working as executive producer on a Scream series for MTV.
Craven, who had moved back from Martha's Vineyard to Los Angeles three years ago for work and health reasons, recently signed an overall television deal with Universal Cable Productions.
Television projects in development included The People Under The Stairs with Syfy Networks, Disciples with UCP, We Are All Completely Fine with Syfy / UCP and Sleepers with Federation Entertainment.
He also earned an executive producer credit on the imminent Toronto world premiere The Girl In The Photographs.
Craven's family said he was surrounded by loved ones at his Los Angeles home when he died on Sunday. His family issued a long statement in tribute to his career, noting his keen work as a bird-lover and conservationist. The note concluded: "Our hearts our broken."
He is survived by his wife, producer and former Disney Studios executive Iya Labunka, older sister Carol Buhrow, son Jonathan Craven with wife Rachel Craven and their two sons Miles and Max; daughter Jessica Craven with husband Mike Wodkowski and their daughter Myra-Jean Wodkowski; and step-daughter Nina Tarnawksy.