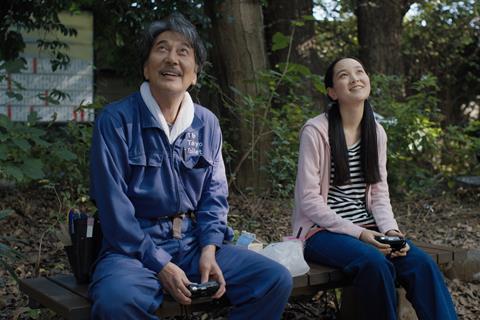 Wim Wenders' Perfect Days has made a strong impression on Screen's Cannes 2023 jury grid, landing with an average of 2.9 (with one score outstanding), while Catherine Breillat's Last Summer received a 2.3 average from critics.
Perfect Days received four fours (excellent) from Bangkok Post's Kong Rithdee, Postif's Michel Ciment, Time Magazine's Stephanie Zacharek, and filfan.com's Ahmed Shawky. The German filmmaker's 10th competition title also scored two threes (good) and five twos (average), while a rating from Die Zeit's Katja Nicomedus still pending.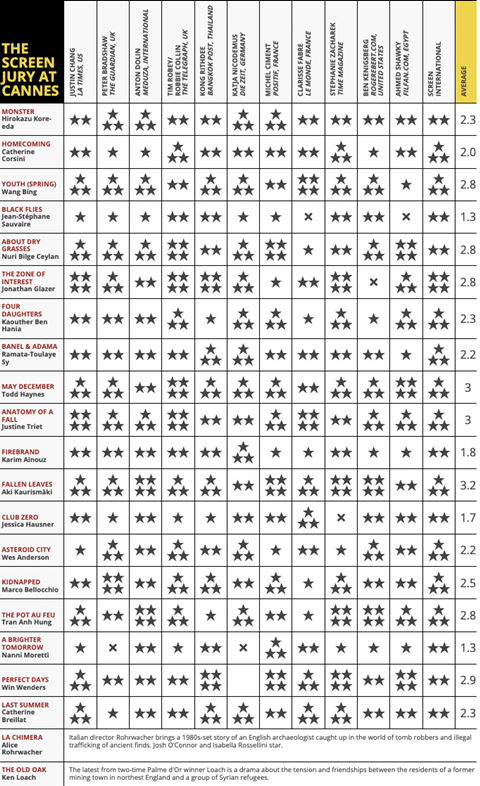 In co-production with Japan, Perfect Days follows a toilet cleaner in Tokyo taking in the beauty of the world around him. Wenders topped the inaugural Screen jury grid in 1984 with Paris, Texas which also went on to win the Palme d'Or.
Meanwhile, Last Summer scored five threes and two twos while The Guardian's Peter Bradshaw gave the French drama just one (bad).
The film explores a relationship between a lawyer and her 17-year-old stepson and is Breillat's first film in almost 10 years after rumours that she had retired from filmmaking.
The final two films to land on the jury grid will be Alice Rohrwacher's La Chimera and Ken Loach's The Old Oak.
For the first time this year, the jury grid is updating live on Screendaily.com.