Leung will be handling international sales on Venice title Jinpa and Jingle Ma's Euro Raiders for Block 2.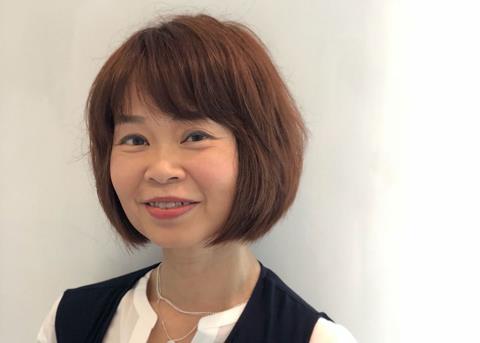 Wong Kar Wai's Block 2 Distribution Co is moving into international distribution with the appointment of Virginia Leung as head of international sales.
Leung started her career with Hong Kong-based Media Asia in 1995 and later worked in international sales at Universe Films Distribution and Mandarin Films.
In 2008, she joined the newly-launched Distribution Workshop as sales chief, working on titles such as A Simple Life, The Taking Of Tiger Mountain and Operation Mekong. She left the company earlier this year when its international operations relocated to Taiwan.
"We welcome Virginia to the Jettone family," said Block 2 CEO Jacky Pang. "With her many years of experience and expertise, she will bring a new level of strength to our international sales activities".
"I am thrilled to join the Jettone team and to have the opportunity to work with Wong Kar Wai and Jacky Pang," said Leung. "I look forward to handling the many new and exciting titles, as well as working with some of the great classic films in their library".
It was previously announced that Block 2 will be handling international sales for Pema Tseden's Jinpa, which will receive its world premiere in competition at this year's Venice film festival in the Horizonte section, before moving on to screen at Toronto International Film Festival.
Block 2 is also handling international sales for Jingle Ma's Euro Raiders, which was recently released in China.